It's all about sci fi at LVC HQ this month as we gear up for some sexy science-fiction inspired courses and events, including Robo-A-Gogo with Sugar du Joure , Tap Dat: The Empire Taps Back with Candy Cheeks, and of course Blast Off Burlesque on July 21st at The Rosemount Hotel! Candy Cheeks has been so inspired that she's put together her Top 8 fierce Sci Fi Sex Symbols to help inspire our students, guests and performers (and yes, there are puns). There are prizes for Best Dressed at the show, so why not channel your favourite intergalactic hero?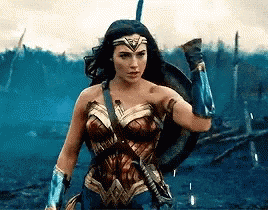 1. Wonder Woman, Wonder Woman
She is a sexy, fierce lady warrior who fights for peace, love and sexual equality.. There's no wonder she's on top of the list!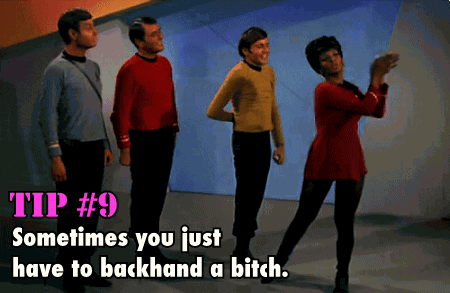 2. Nyota Uhura, Star Trek
She is strong and independent and we know she's Nyota woman to mess with..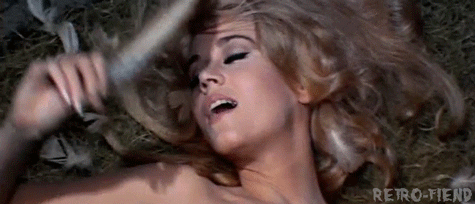 3. Barbarella, Barbarella
She is adventurous, brave and sensual. Plus we wish we could visit her barber, Ella.. (Please forward all pun-related complaints to Candy Cheeks)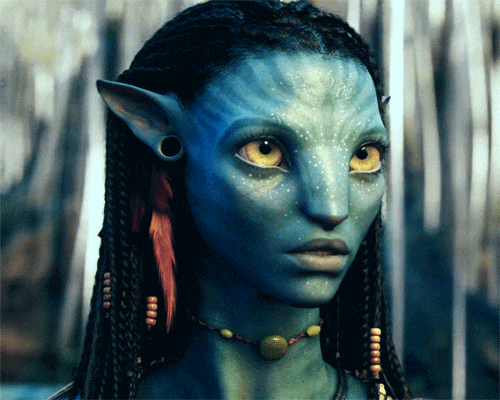 4. Neytiri, Avatar
She is brave, loyal and strong-willed, leaving her out would leave us feeling blue.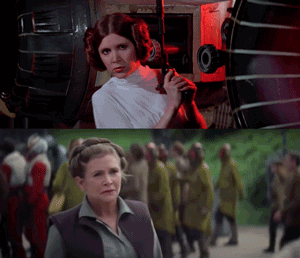 5. Princess Leia, Star Wars
She is strong and intelligent, there's no wonder she knows how to turn those lightsabers on.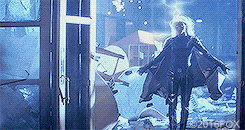 6. Storm, X-men
She is one of the most powerful mutants on Earth. Plus this badass can control the weather.. Not putting her on our list would be a mist opportunity.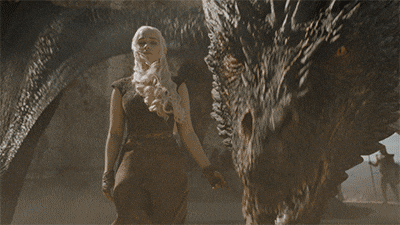 7. Daenerys, Game of Thrones
She is a fearless leader and mother of dragons. This girl is on fire.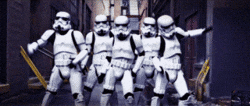 8. Stormtroopers, Star Wars
Unsure how these guys managed to make it on our list? Sign up for our Tap Dat short course with me, Candy Cheeks, to find out!